Sound Solutions Built
for Your Business
Contact us today to request a free intake meeting with our business attorney in Northern California.
High-Quality Guidance for Mergers & Acquisitions
Both mergers and acquisitions are complex processes that require organizational restructure. There are a variety of business law practices that outline the legal restrictions of these processes. Our attorney works with our clients to guide them through these transitional periods. He also provides insight into business contracts and other legal frameworks.

Whether you have questions regarding merger and acquisition law or the involvement of the securities and exchange commission, our attorney is here to assist you. We understand that these are often long and complex processes and aim to provide our clients with guidance and support during each phase of their merger or acquisition.
Business Entity Formation & General Counsel Attorney Serving the San Francisco Bay Area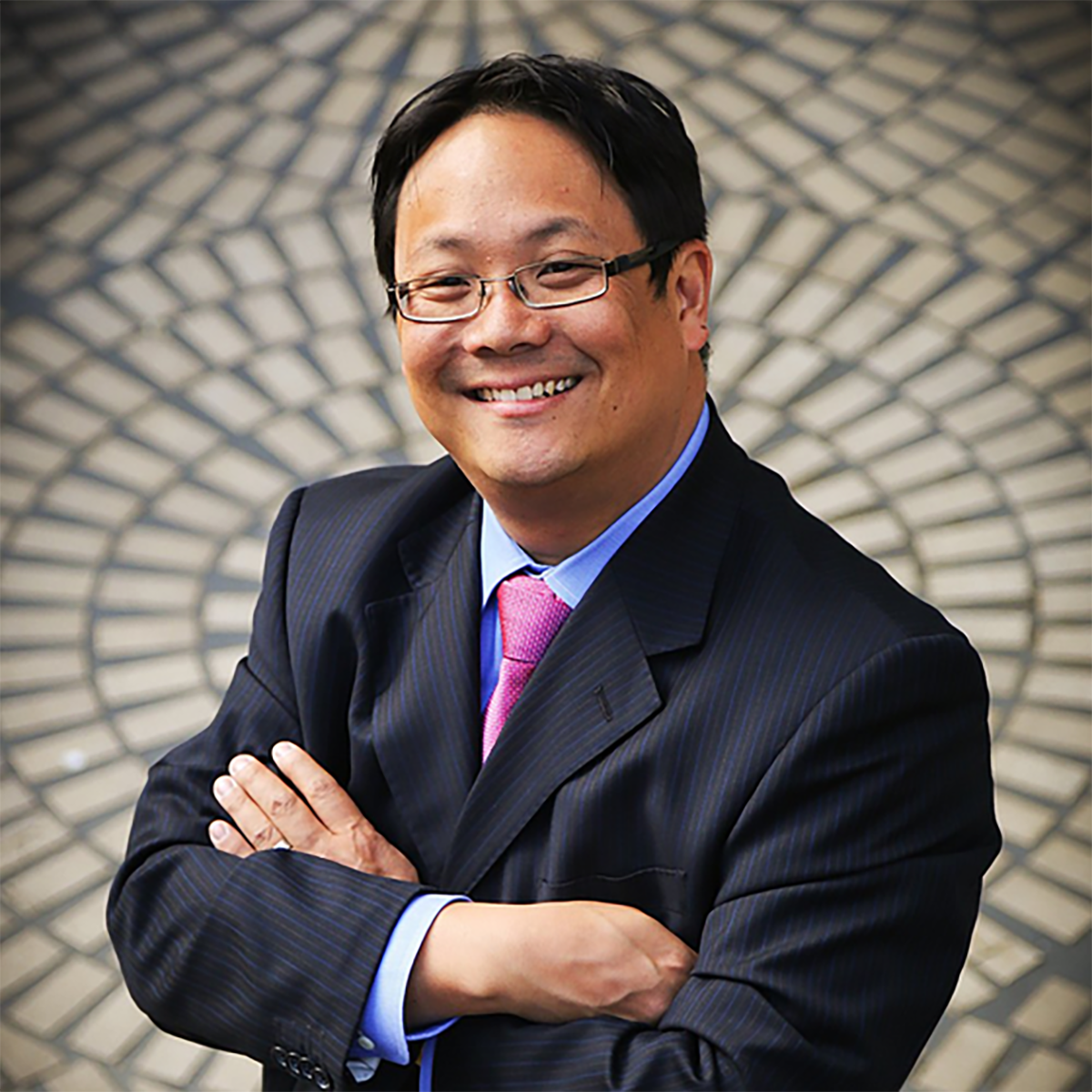 Craig Ching
Attorney at Law
Attorney Craig Ching has over 13 years of experience representing clients in personal injury, immigration, and commercial law legal matters. Currently, he provides outside general counsel services to for-profit and non-profit businesses. He is committed to helping his business clients reduce their stress and achieve their goals. His firm offers a full suite of business law services in the San Francisco Bay Area and the neighboring areas of San Jose, Santa Clara, Palo Alto, Oakland, and all of Northern California.
Dedicated Services for Your Business
Business Entity Formation
So, you've decided to start a business? Business formation can seem somewhat overwhelming at first. We offer our clients assistance as they choose a business structure that fits their needs, establish business contracts, and more. Our attorney can help you get started, so your business is set up for success from day one.
Non-Profit Organization
Non-profit organizations are a unique business structure that must meet specific guidelines and follow certain tax regulations to maintain their status. We offer business entity formation services to individuals looking to establish a non-profit business and help clients proactively work to resolve potential legal issues before they arise.
Business Transactions
Commercial law dictates some aspects of business transactions, including but not limited to business contracts between two entities, the sale of a business through mergers or acquisitions, and other payment arrangements taking place between two individual organizations. We can assist with your transaction needs.
A Customized Approach
We understand how important it is to work with an attorney that understands you and your unique needs. That's why we strive to provide each of our clients with a customized approach to business law services. Whether you need an attorney to take charge of the legal aspects of operating your business or a collaborative partner, we are here to help.
Taking Over Your
Contract Issues
Business and contract disputes often occur due to one party misunderstanding the terms outlined in business contracts. Our attorney helps clients review business contracts to determine their legal obligations. We are also available to help small and medium-sized businesses that may need various contracts, whether it be for your employees, vendors, government, or any other necessity for your business to be successful. Contact our experienced and knowledgeable contract attorney today in San Franciso, California to get started.
Blog
Are Subscription Legal Services Sufficient for Your Business?
Due to the onset of digital availability on demand, many law firms have tried to keep up with the times and have begun offering a variety of services to make the lives of their clients easier. One of the services offered online is subscription legal services.
READ MORE
Tips on Hiring the Right Business Attorney
Starting and launching a new business can be overwhelming due to all of the details you must handle. In addition to doing the actual work of your business, there are also administrative tasks that can't be ignored.
READ MORE
At its core, business law helps clients protect their intellectual property from competitors so that they can continue to thrive in a competitive market. Owning and operating a business requires a unique understanding of business law and the protection you receive as a business. The ultimate goal of each company is to provide their clients with a new product, service, or idea that creates value for their customers — and we want to help you reach that goal.
Our office understands that even the most skilled businessman may not have an in-depth understanding of business and commercial law, which is why we are eager to serve you as your business law attorney. Our services can help protect your business from potential lawsuits, take advantage of the legal protections provided to business entities, and understand the laws that govern your organization's daily operations. We encourage you to reach out for a free intake meeting to help us determine if our services can help you meet your goals. Our firm serves the San Francisco Bay Area and all of Northern California, including San Jose, Santa Clara, Palo Alto, and Oakland.